We do not refuse any project because they all deserve to be completed and our team loves challenges! Our knowledge of Dodge Ram's transmissions and Cummins engines allows us to find a solution to the problem of every truck that comes to us.
Thanks to the creativity, the innovative spirit and the know-how of our specialized technicians, we carry out the projects our customers dream of.
DIAGNOSTIC
We diagnose electrical, electronic or mechanical problems: engine, transmission, differential, transfer case etc …
Does your truck have unwanted noise or behavior that is difficult to diagnose when it's not moving? We use our dynamometer to reproduce road conditions and observe your truck in motion. We can thus identify the cause of the noise or the behavior to be corrected.
ENGINE POWER MODIFICATION
Do you recognize yourself in any of the following statements?
I'm an entrepreneur who needs a reliable truck that works every day. I can't slow down operations by being in the garage all the time.

I want a camping trailer or fifth wheel and I need a truck that can pull it without compromising the safety of my family. Besides, I don't like it when it slows down in the hills.

I want a truck strong enough to have fun driving it.
Our technicians can create and install a personalized set up on your truck.
P7100 mechanical pump upgrades

Installation of valve springs, pushrod, more robust connecting rods and a variety of parts to increase the power and resistance of your pick up.

Machining of the head or the head and block for installation of fire rings

Addition of cooling system components

Installation of high-performance Heavy Duty transmission

Tuning or installation of engine programmers
CUMMINS ENGINE SWAP
Here are 3 good reasons why we believe replacing your gas engine with a diesel engine is a good idea.
Replacing your gas engine with a diesel engine will increase the power and the value of your truck
If you do a lot of long distance with your truck? Installing a diesel engine will save you money fuel in the long run.
It is more economical to swap an engine than to buy a new truck and you will save on the depreciation of a new vehicle.
You are a Ford fan but you dream of a Cummins engine!
We can replace your Power Stroke engine produced before 2008 in the Ford F Series with a more reliable Cummins engine. For the transmission it is your choice to keep the original transmission or to install a new one.
Also we install Cummins engine in International TerraStar to replace the MaxxForce engine..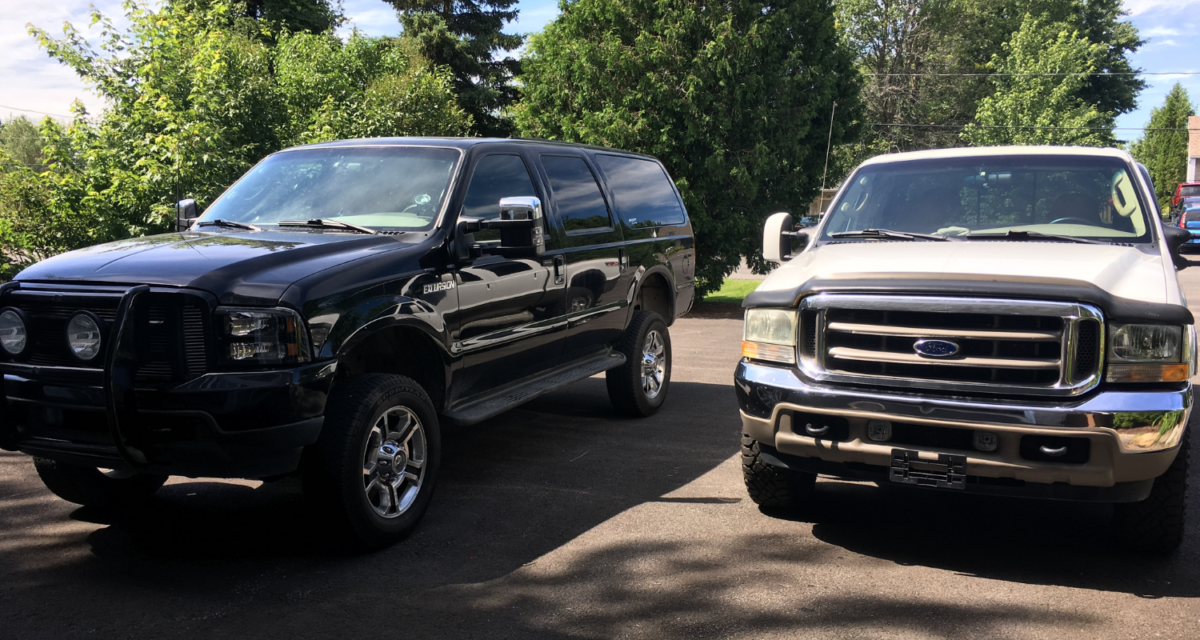 CUMMINS 4BT or R2.8 ENGINE SWAP
You are an owner of a JEEP, TOYOTA or other SUV … looking for the following advantages:
Power / torque increase for towing
We can replace your original engine for a 4BT or an R2.8
and you too can have the pride of riding a Cummins.